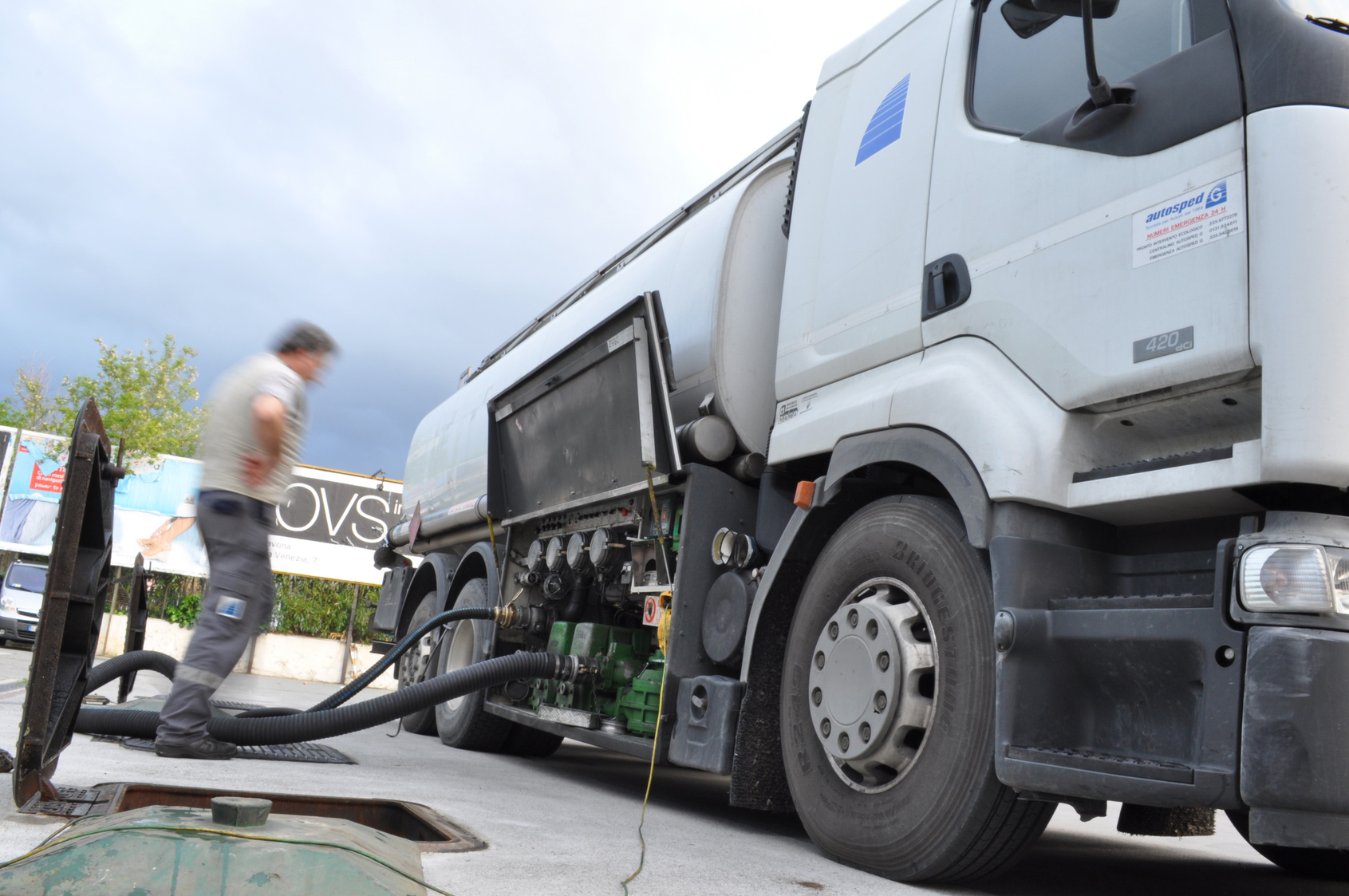 Buying and selling heating oil and pellets
Our independent online digital platform is available to buyers and suppliers of heating oil and pellets in Belgium.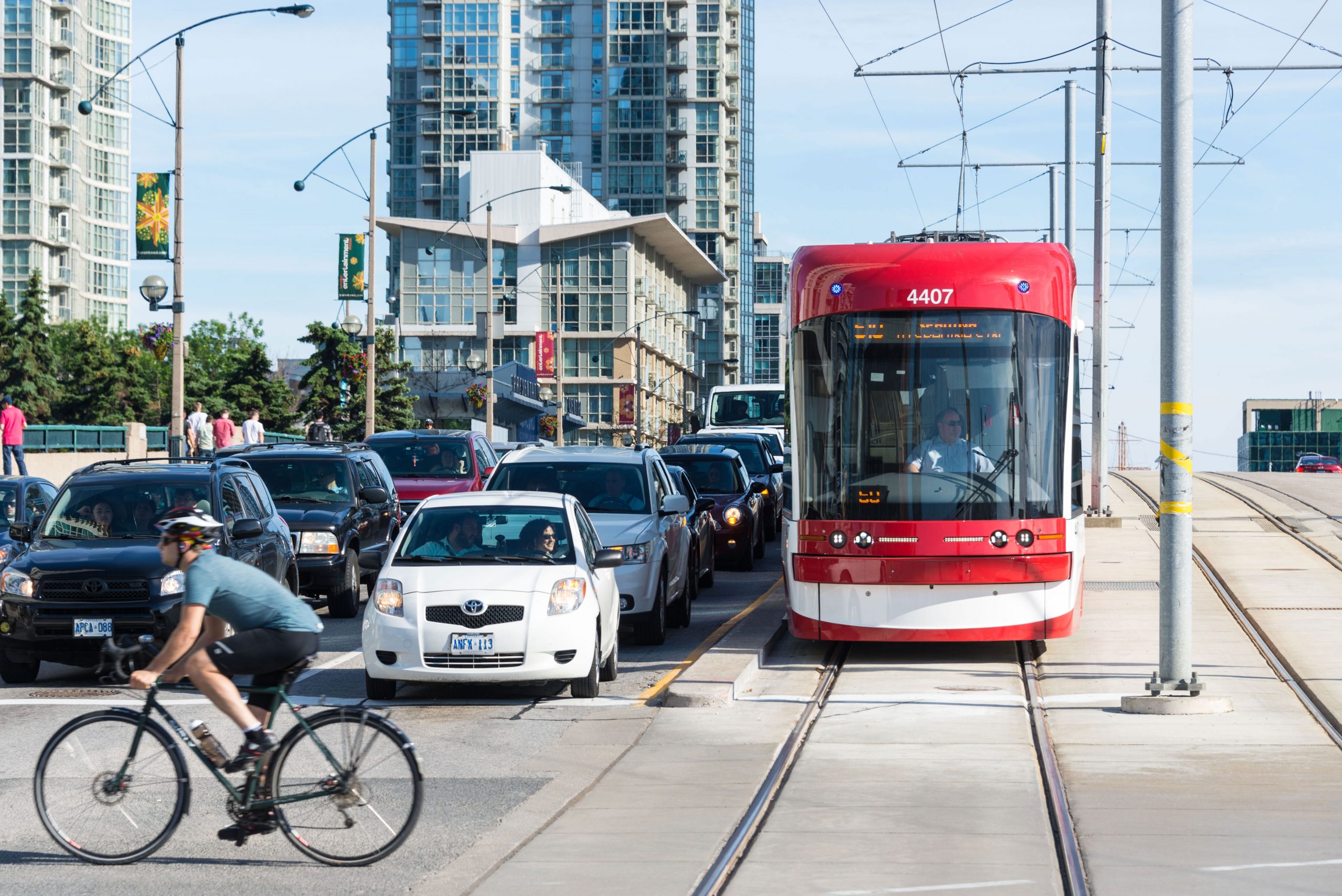 Data supply
We supply real time data on prices, services and offers in the 15,000 service stations in France, Belgium and Luxembourg.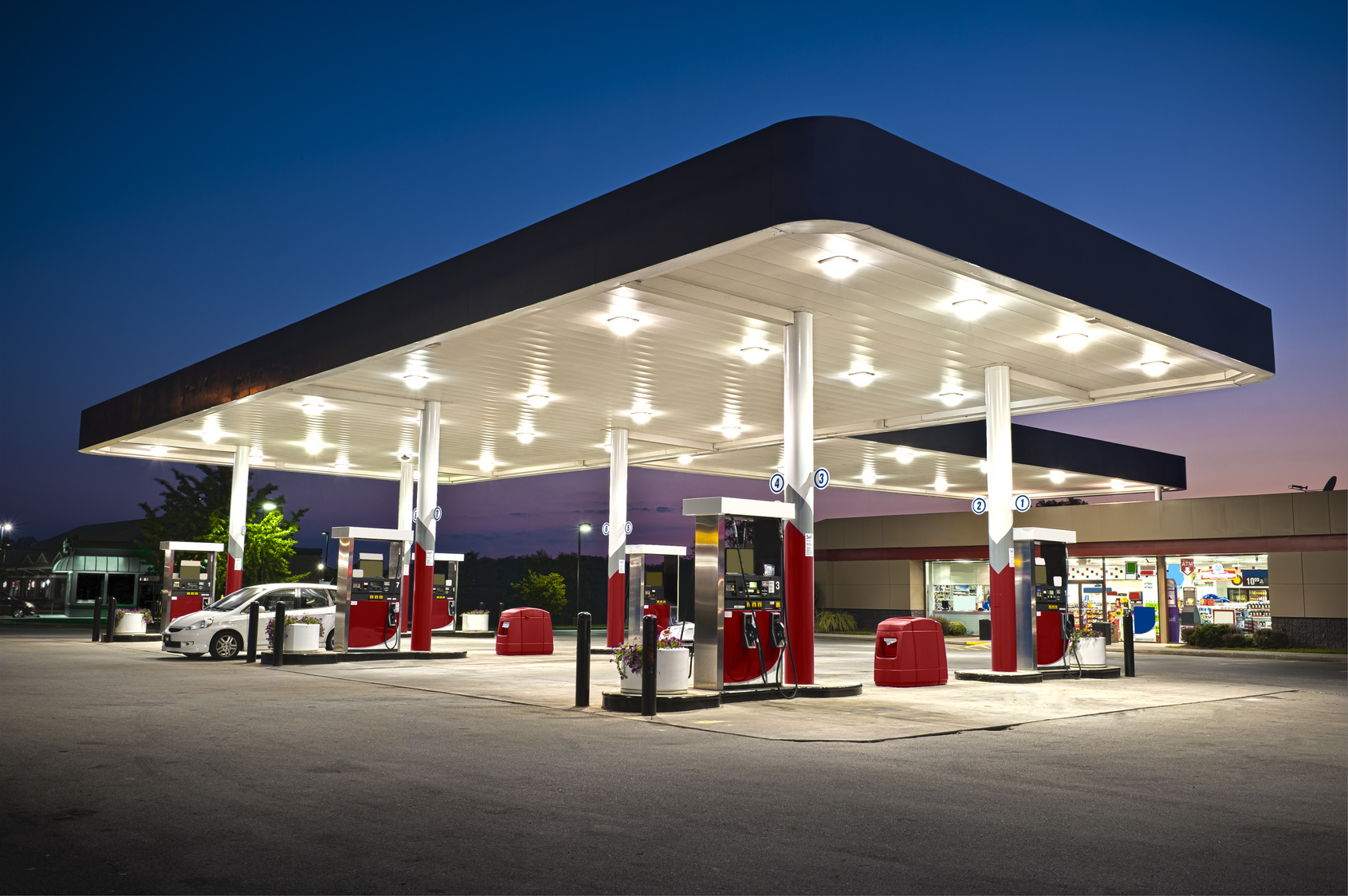 Advertising
We offer advertising space on the CARBU.COM site, with its community of committed users.


Advertising: making yourself known to tens of thousands of consumers
We offer you two niche media, CARBU.COM and MAZOUT.COM, for targeted campaigns aimed at a large community of committed consumers.
Types of advertising and marketing campaigns
Advertising and bannering on our sites
Bannering in the search results
Advertising in transactional e-mails
Dedicated newsletters
Dedicated e-mails
Games and competitions on our sites and social networks
Targets:
Consumers of fuel and related services in Belgium, France and Luxembourg
Consumers of heating oil and pellets in Belgium